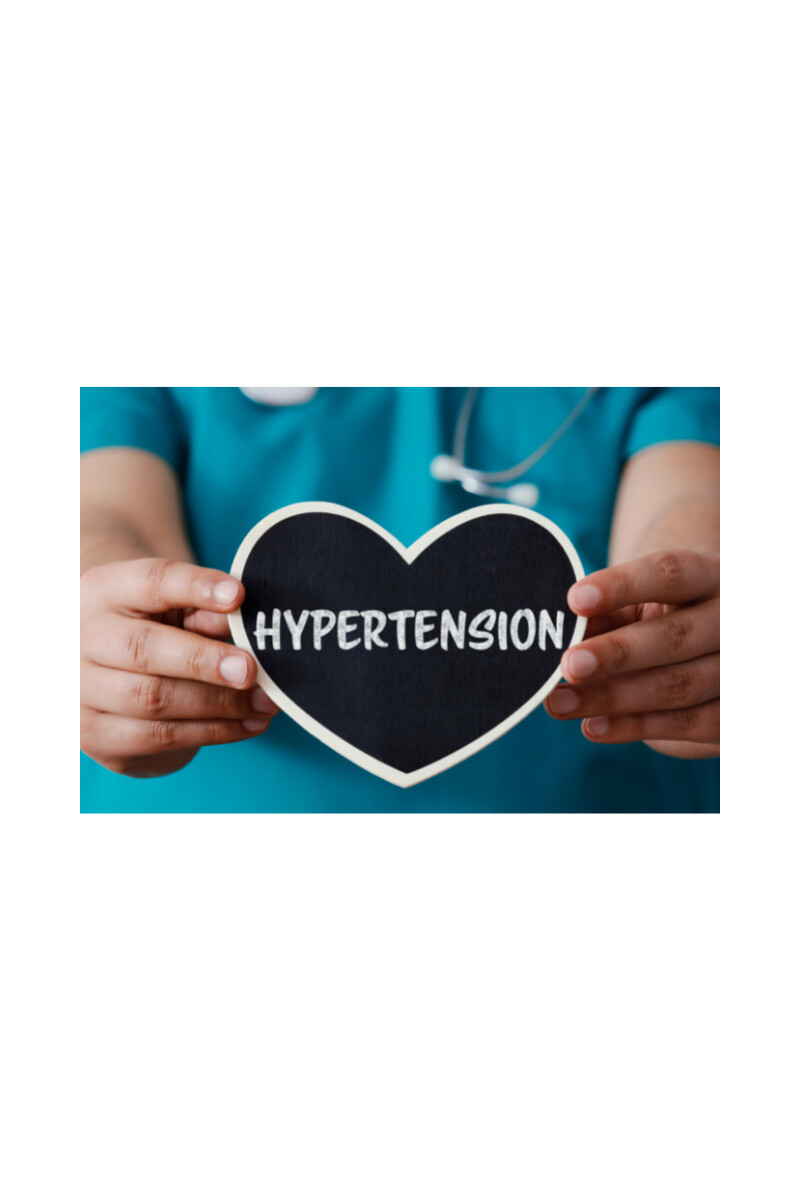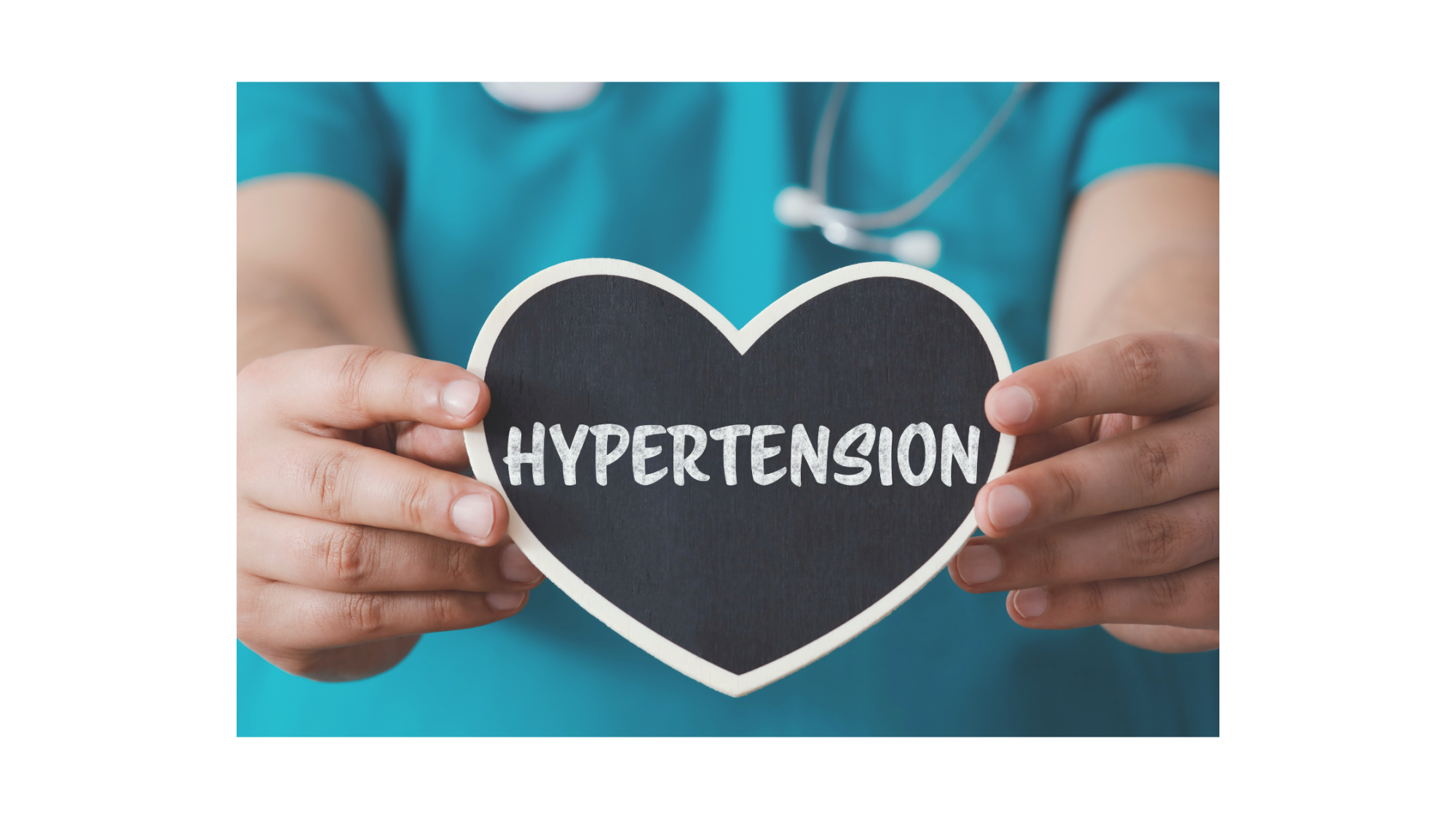 Have you experienced high blood pressure and you are also having signs and symptoms of peri-menopause or you are in menopause? This blog addresses this topic, so check it out!!
Read more...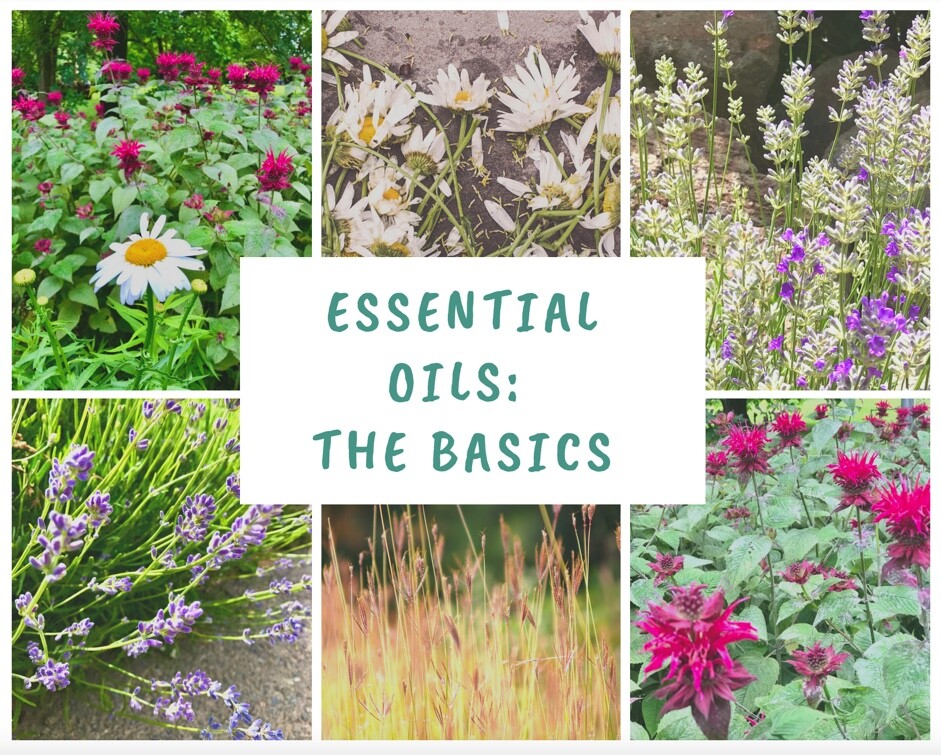 There is a lot to know about essential oils!! If you have googled that topic, then you understand the confusion and overwhelmingness of it. Here is an e-book for you that is packed with info to help you get started.
If you like what you read and want to know more......connect with me!!
Read more...